Homepage
Main content starts here, tab to start navigating
Welcome to Rare 650
One of Long Island's premier Prime Steak and Sushi Restaurants by Anthony Scotto, Rare650 offers an exceptional dining experience. The dramatic space boasts a chic main dining room, a floor-to-ceiling wine room, and an energetic bar and lounge. Dine or enjoy cocktails in our stunning glass Conservatory featuring ambient lighting, tropical landscaping, and ultra-comfortable oversize booths and seating.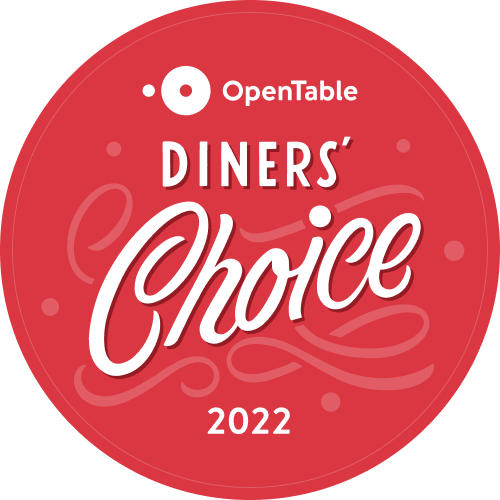 We are proud to be certified by the Official Kobe Beef Association.
Fine Dining
We are always evolving to keep our offerings absolutely fresh and exciting. Our cuisine has expanded beyond steakhouse classics, including exotic cuts of beef, fresh seafood flown in from Hawaii and Holland, wonderful seasonal dishes and creative homemade desserts.
View Menus
Private Events
Like its name, Rare 650 is a totally unique, truly extraordinary venue for your next event.
Plan Your Event